By STAFF – 11.11.2019
A 12-year-old Nigerian genius based in the United Kingdom, Chika Ofili, was presented with a Special Recognition Award for making a new discovery in Mathematics.
He won an award at the TruLittle Hero award over the weekend for the new discovery.
The mathematician genius' new formula created a new divisibility by 7 in mathematics.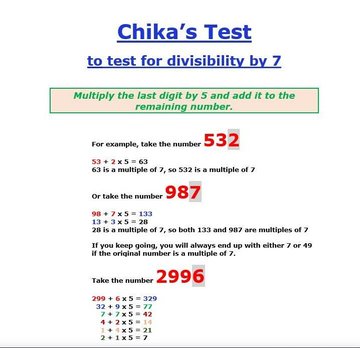 Like this story? Spread it by sharing with friends!